Fall Shopping Time with 40% off at Gymboree's Labor Day Sale
Disclaimer: I am compensated for sales through Gymboree links and have been compensated for sharing this sale with you. Thank you for supporting Ann Arbor with Kids by shopping through my links.
How is your child's back to school wardrobe looking? I think my daughter's needs some work. So far, she has a first day outfit, which is short sleeves and one new long-sleeved top. I think she'll probably need a few more items once the weather starts to cool off. She has enough to get started since I had bought her some jeans this spring in a size 10 (which were about 1.5″ longer than the size 8).
Fortunately for procrastinators like me, there is still time as the 10 day forecast shows highs in the 80s next week. Now is the perfect time to shop with 40% off everything during the Gymboree Labor Day Sale!. With the additional percentage off, it is also a great time to stock up on staples for next summer. The Gymboree Halloween shop is now open, so it may be a good time to pick up a Halloween costume.
At 8.5, my daughter is growing out of the Gymboree style into more of a tween look. Even so, I found a couple of pieces that she would still love: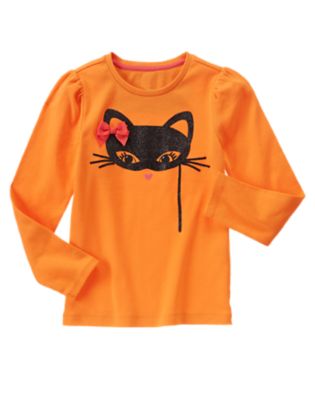 Glitter Kitty Mask Tee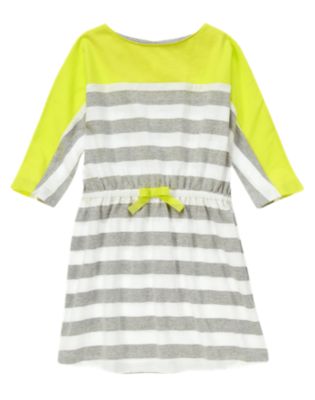 Striped Dress


Girls Think of Everything Tee
And of course her engineer mother is a big fan of The Atom Tee: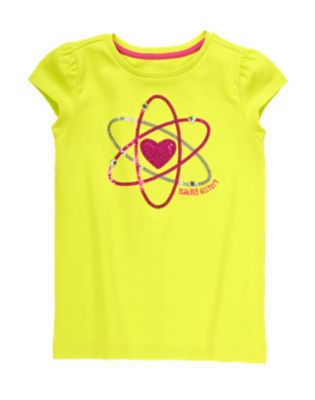 Making History Atom Tee
Of course, if you are shopping for a boy, you are on your own. My shopping experience is limited to my daughter.
The following two tabs change content below.
Ann Arbor with Kids is your go-to source for Ann Arbor Family Fun. It got its start in an activity list that I was compiling for the playgroup I ran at our church. When my daughter started preschool, the other moms were thrilled to hear about my list. I decided to take the list public in 2009.
Latest posts by Ann Arbor with Kids (see all)