Discounts on Kids Play Passes
After being cooped up with the snow and sub-zero temperatures this week, are you going to be looking for an escape for your toddler or preschooler to burn off some of their energy (or maybe some place to take your kids on a snow day)?
Check out these Groupon deals for local play places: Jump City, The Jungle Gym (Ypsilanti), and My Urban Toddler (Saline). Plus there are deals for Bowling, Ice Skating, Great Lakes Zoological Society, and more.
Disclaimer: I am a Groupon Affiliate and am compensated for sales through Groupon links. I appreciate your support of my blog by shopping through my links. Please read terms and conditions before purchase as they are only summarized below.
Jump City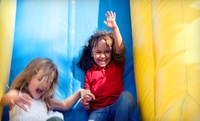 $20 for Six Pop-N-Play Open-Bounce Sessions at Jump City ($42 Value)
The Jungle Gym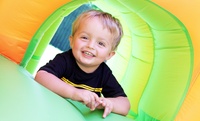 5 or 10 Open-Play Passes to The Jungle Gym (Half Off)
---
Ad:
Upcoming Sponsored Events
---
My Urban Toddler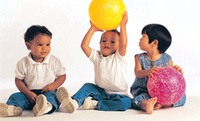 6 or 12 Drop-In Play Times Plus Discounts on In-Store Purchases at My Urban Toddler (Up to 59% Off)
Community Bowling Centers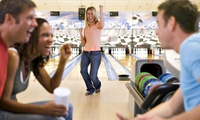 Bowling for Two or Four with Shoe Rental and Pitchers of Pop at Community Bowling Centers (54% Off)
Yost Ice Arena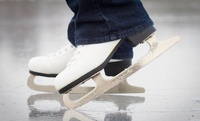 Full Season for Adult, Open-Skate Session for Two, or Five Skate Sharpenings at Yost Ice Arena (Up to 60% Off)
World of Discovery Reptile Zoo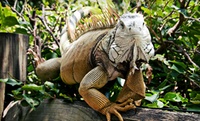 $12 for a Family Zoo Outing for Four at World of Discovery Reptile Zoo (Up to $24 Value)
The following two tabs change content below.
Anna Mae owns & operates Ann Arbor with Kids, a website dedicated to Family Activities in Ann Arbor. My husband and I moved to Ann Arbor in 2003 and our daughter joined the family in 2006.