Become #CartonSmart in Your Holiday Cooking
This is a Sponsored post written by me on behalf of Carton Smart for SocialSpark. All opinions are 100% mine.
There are several recipes that I make that use multiple canned goods. After opening all of the cans and setting them aside for recycling, I find myself thinking how wasteful all of those cans are. Pacific Foods is now selling many of their products in Tetra Pak cartons instead of cans.
Tetra Pak cartons are
recyclable leading to 60% landfill waste than cans
made of 70% paper from selectively harvested, re-grown trees that are Forest Stewardship Council Certified
space saving and easy to stack
packed with a unique process that preserves the taste and nutrients without the need for preservatives
re-closeable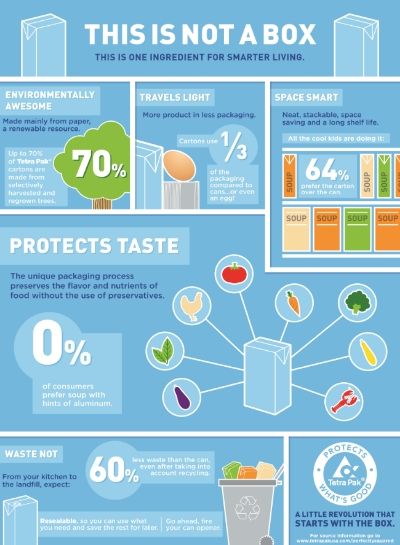 One way that my family has reduced waste at Christmas is by changing our game plan. We would meet at my parents mid-morning for breakfast and presents. Mid afternoon we would have snacks and appetizers which would keep us full well into the evening. There were several years when it was 8 or 9p on Christmas night and we were making dinner simply because we had bought the entree (typically filet & seafood) and not because we were actually hungry. Rather than dropping the appetizers which we loved, we have moved the big dinner to Christmas Eve and Christmas "Dinner" is now a variety of appetizers at my house. 
This year, we will be making Cranberry BBQ Meatballs using Pacifc Foods Cranberry Sauce from a carton instead of from a traditional can. The recipe is super simple…Mix one carton of Cranberry Sauce with 1/4 c Barbecue Sauce in the crockpot, add frozen meatballs, and cook on low until heated throughout stirring periodically. Since Cranberry BBQ meatballs was a new recipe to me, I decided to test it out with a smaller batch at lunch yesterday
When I looked at the carton, initially I didn't realize how simple it would be to open since the directions are buried beneath the flaps. Once I opened them, I found simple 2 step-instructions with a diagram.
When I opened the flaps, I discovered that I simply had to squeeze the package and tear off the top strip to open it. Much simpler than a can, no need for a can opener, or even scissors. 
I could not believe how easy it was to get the cranberry sauce out of the carton. No running a knife around the inside of the can and trying to extricate it. I just gave the carton a squeeze and the cranberry sauce started to slide right out.
Since I wanted to test the cranberry BBQ recipe ahead of time on a smaller scale, I measured 1/4 c of the cranberry sauce from the carton and mixed it with barbecue sauce in a small saucepan and added our frozen meatballs. They were delicious and a definite winner that is being added to our Christmas dinner appetizer selection.
Since I only made a small portion of the meatballs, I was able to easily close the carton back up for storage to use for Christmas dinner.
My next cooking projects will include using the Pacific foods Pumpkin Puree. Unfortunately, my husband and I are the only two in the extended family who like Pumpkin Pie, so its rarely worth the effort. I do have a pumpkin chocolate chip muffin recipe from a friend that my daughter likes, so I will probably make those for her (maybe to take to school for her birthday in January).
Everytime I cook with chicken stock, I always think that I should be doing it more often. I need to find a few recipes that use chicken stock to keep in my repetoire.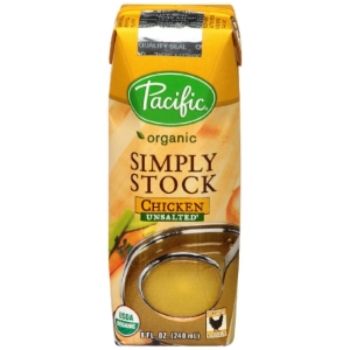 After seeing how easy the cartons were to use, I am definitely going to recommend them to my daughter's Girl Scout troop for their upcoming camping trip. With the cartons, they don't need to worry about having a can opener or sharp edges on a can to keep track of until they can recycle the cans. Plus, the cartons are simple enough to open that even as second and third grade Brownies they would be able to do it themselves.
If you want to learn more about being Carton Smart, be sure to Tweet @CartonSmart and Follow #CartonSmart on Pinterest. 
What is your family doing to Become Carton Smart this holiday season? 
The following two tabs change content below.
Ann Arbor with Kids is your go-to source for Ann Arbor Family Fun. It got its start in an activity list that I was compiling for the playgroup I ran at our church. When my daughter started preschool, the other moms were thrilled to hear about my list. I decided to take the list public in 2009.
Latest posts by Ann Arbor with Kids (see all)